Images 003

BO—001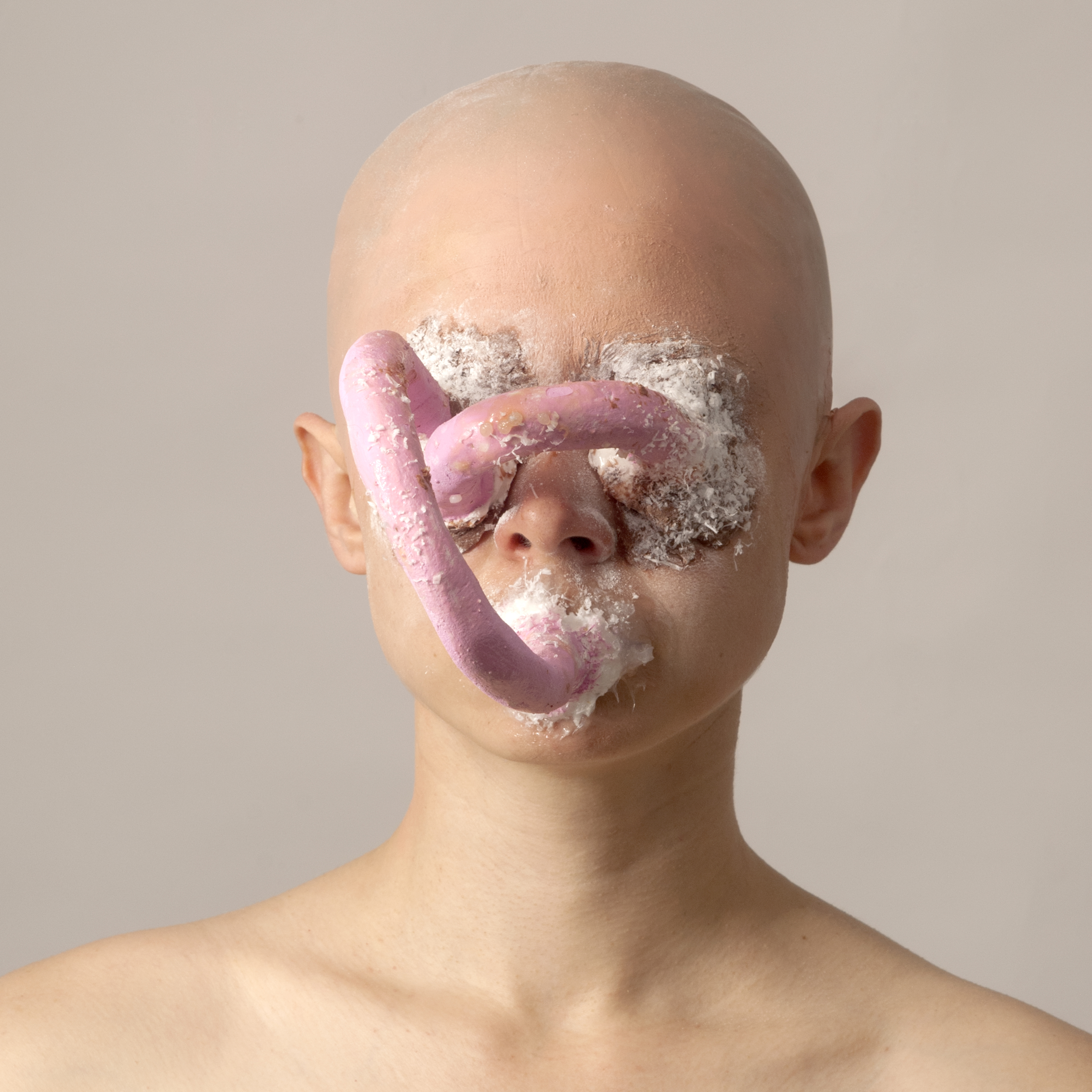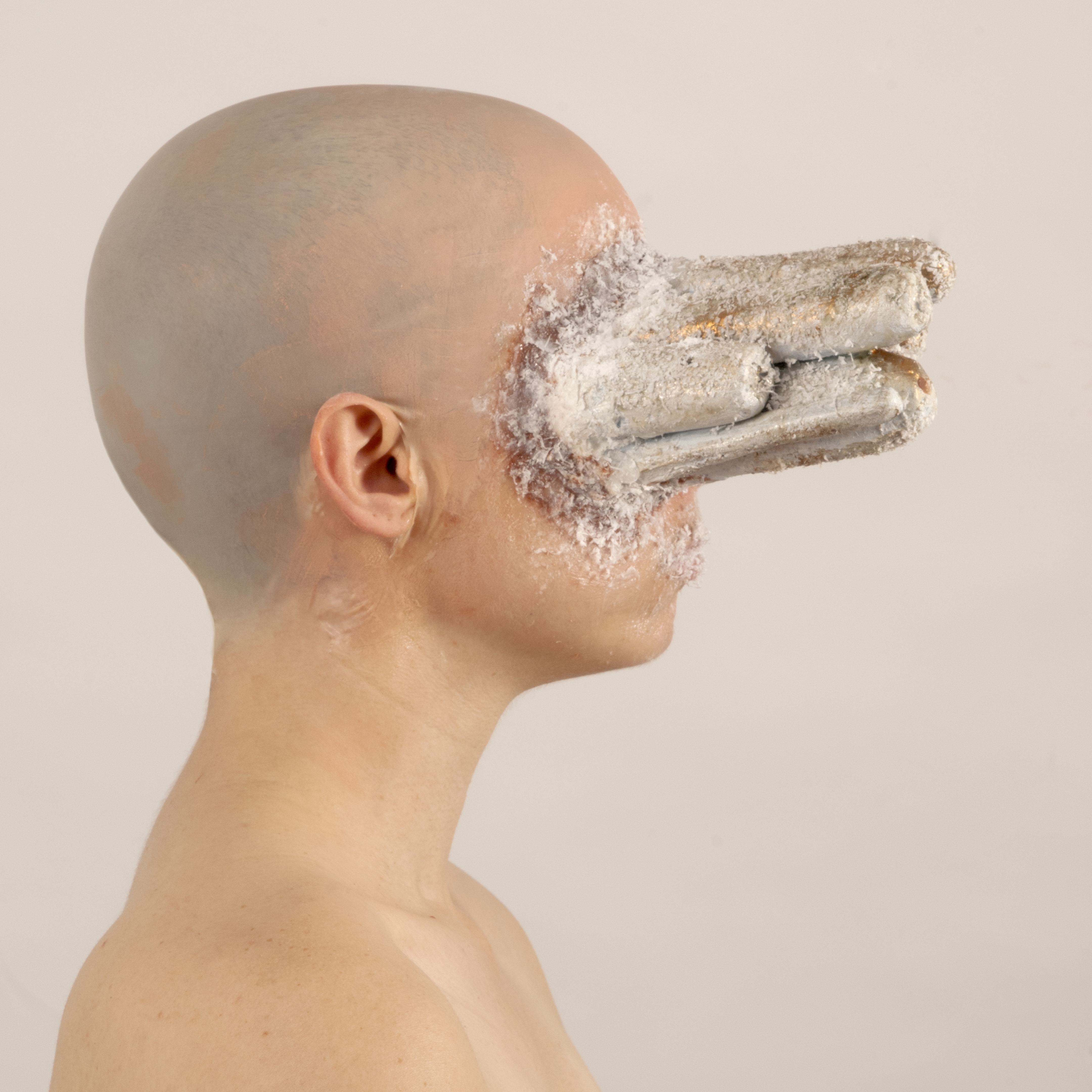 BO IMG index


BO—001: Detail of Prosthetics #3: Coral

BO—002: Prosthetics #1: Loops | 2012 | Photo on board | ea 24" ✕ 36"

BO—003: Prosthetics #1: Loops, side view | 2012 | Photo on board | ea 24" ✕ 36"

BO—004: Prosthetics #3: Coral | 2012 | Photo on board | ea 24" ✕ 36"

BO—005: Prosthetics #2: Cittadine | 2012 | Photo on board | 24" ✕ 36".

BO—006: Prosthetics #4: Arch | 2012 | Photo on board | 24" ✕ 36"


Chapter (12)
~ Bounded Operator
With facial extensions modeled after biological structures, this photoseries looks at similarities between humans and basic life forms like fungus or bacteria.
BO—006
Removing personal aspects of the subject by taking away hair.
Covering the mouth to inhibit communication, the eyes to remove access to visual data, with the purpose of emulating a state of erasure, bounded by limited sensory input.