A design house merging pro-queer, sex positive research with design production.
---
Anal plug and vase
2018
Anal plug and vase prototype (destroyed)

A lathed anal plug/vase prototype in wood. Burnt and sanded down.

---
Toys
2015
Set of wooden toys designed with extended handles for partner play. Carved from walnut into a curve for g-spot stimulation, and finished with a nonporous, silky smooth, easy-to-clean surface.
Stained with nontoxic milk paint

Varnished with a body safe sealant
Polished to shine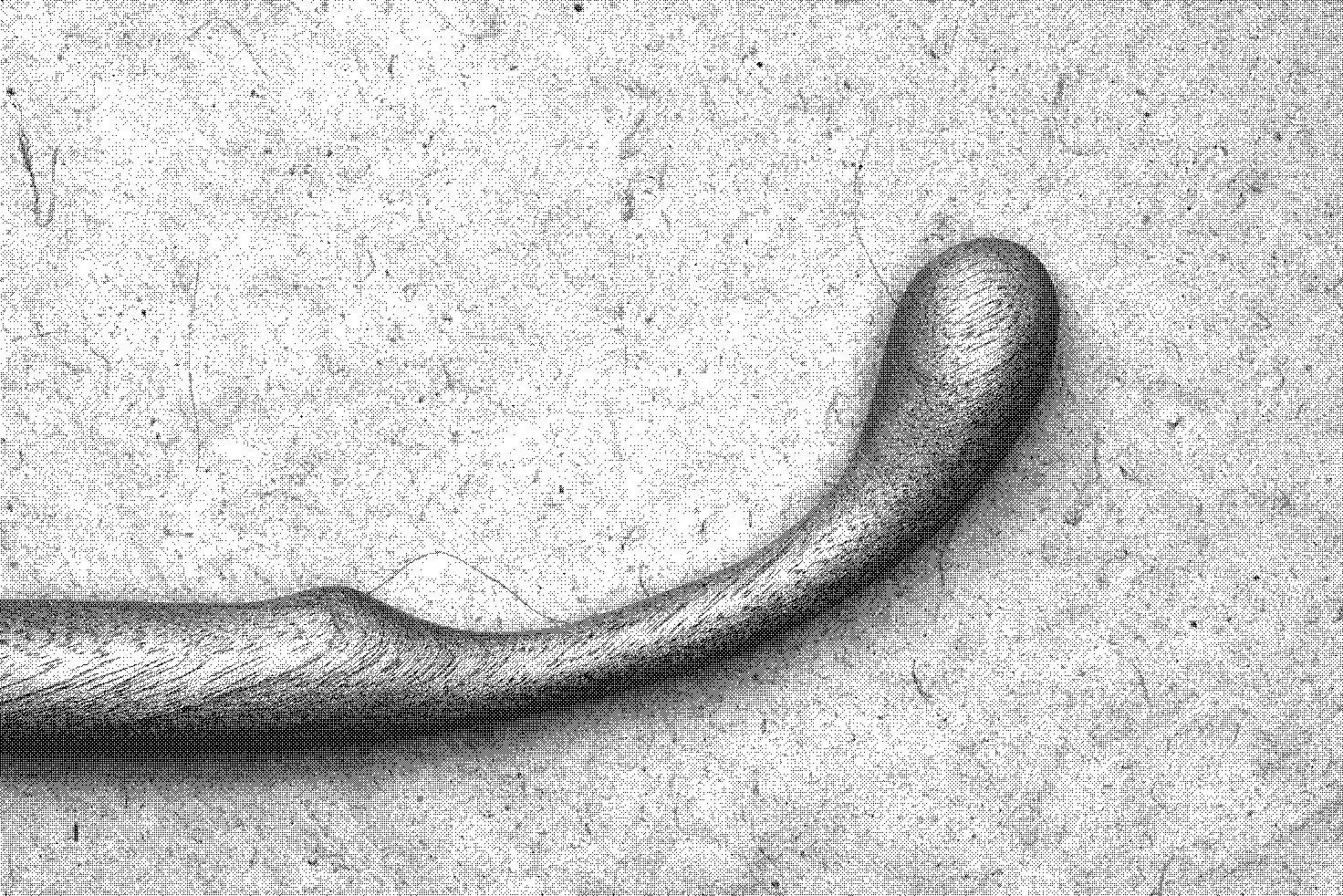 ---
Multitool
Houston, TX, USA
2015
Pop n lock multitool sex toy prototype, inspired by multi-bit screwdrivers. Designed for ergonomic ease on the wrist and hand when engaging in manual/toy sex with a partner. Also created for flexibility of use by having a single stable handle that comes with various optional inserts that pop and lock into that handle. These inserts that have different qualities depending on the partner's needs — more curved, thicker/thinner, beaded, etc.
---
© 2021 MLLRG (Cabrera Press)
M Miller initiates and supports discussions about gender and sexuality through collaborations and workshops, illustrations and design, continually working to recenter decolonization as a guide. Their work includes the illustration of objects, especially those that have some sort of relationship with the body (mostly sexual tools and other artifacts). They also design and produce sexual tools and prosthetics, research the relationship between sexuality and decolonization, and seek to support activists through visual media and writing.